The global classroom ... hands-on learning ... sweat ... dirt under your fingernails.
Michigan Technological University offers eight Peace Corps Master's International Programs which allow you to combine two years of Peace Corps service with a graduate degree program.
Michigan Tech is the nation's largest Master's International campus.
---
Michigan Tech offers a Graduate Fellowship to Returned Peace Corps Volunteers.
---
Where are they now? Michigan Tech Peace Corps master's international graduates.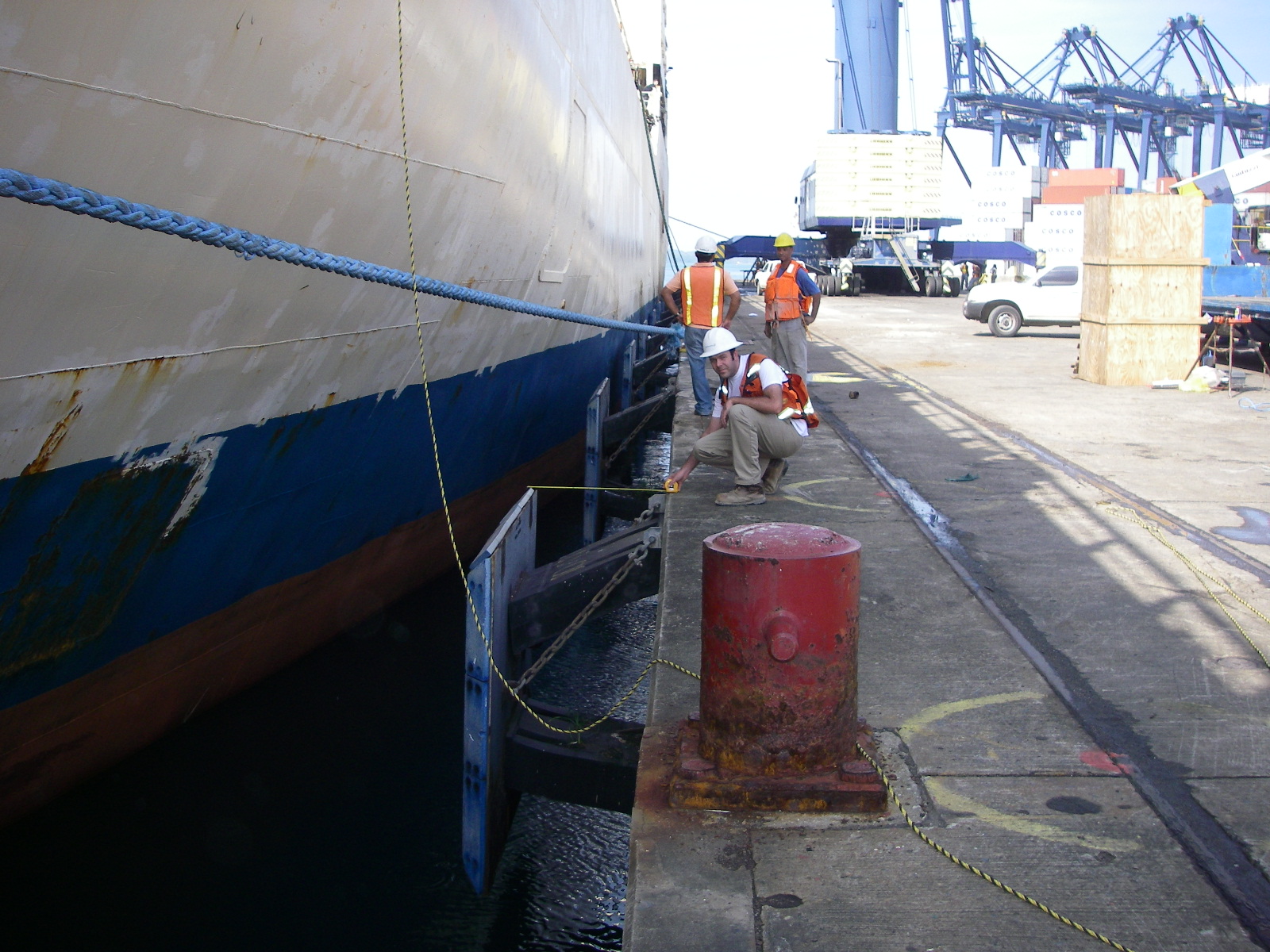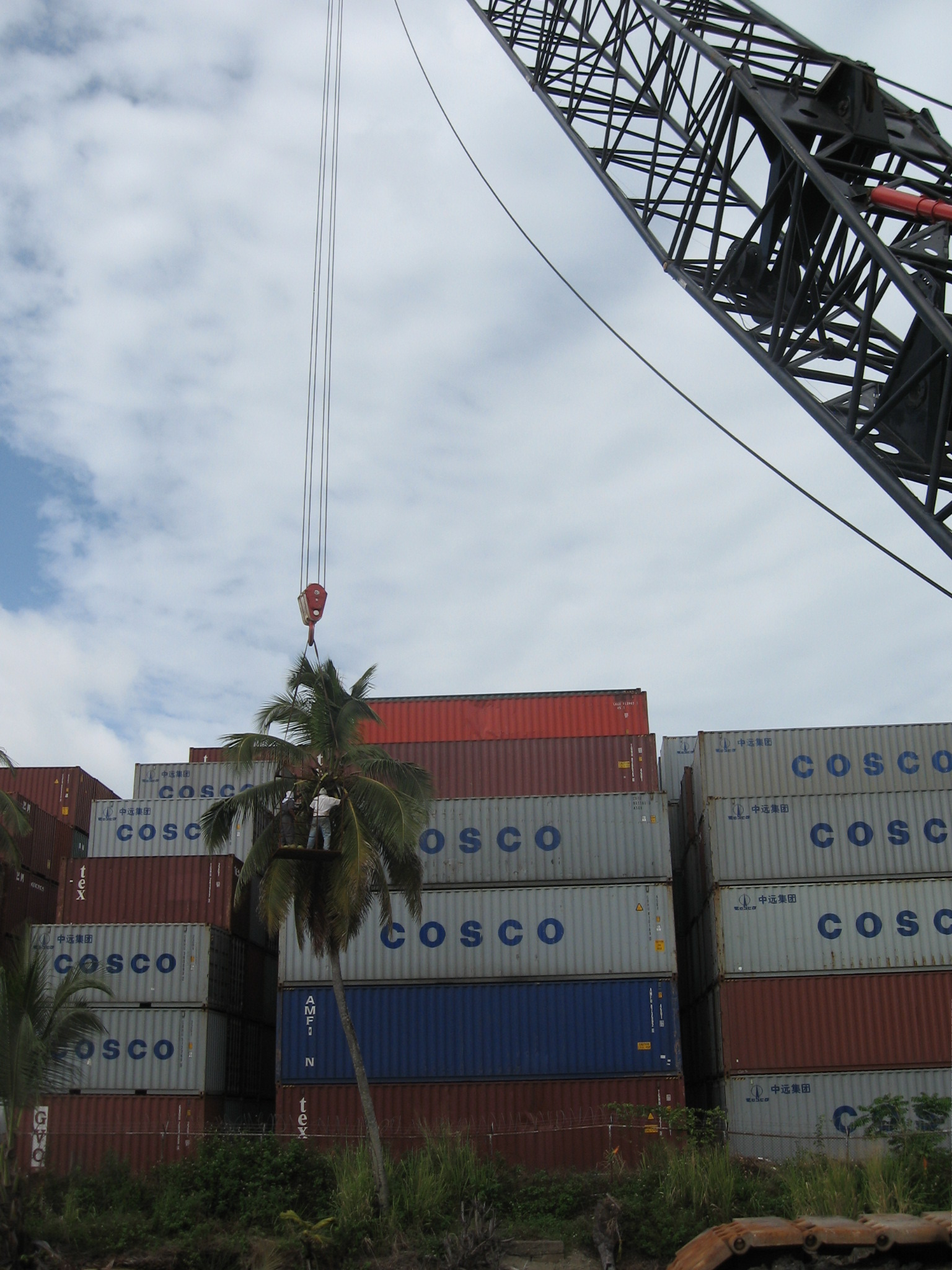 Lyle Stone (RPCV Dominican Republic), working in a port in Panama where they also harvest coconuts using a ship's crane. Lyle works for Geoenginers in Tacoma WA.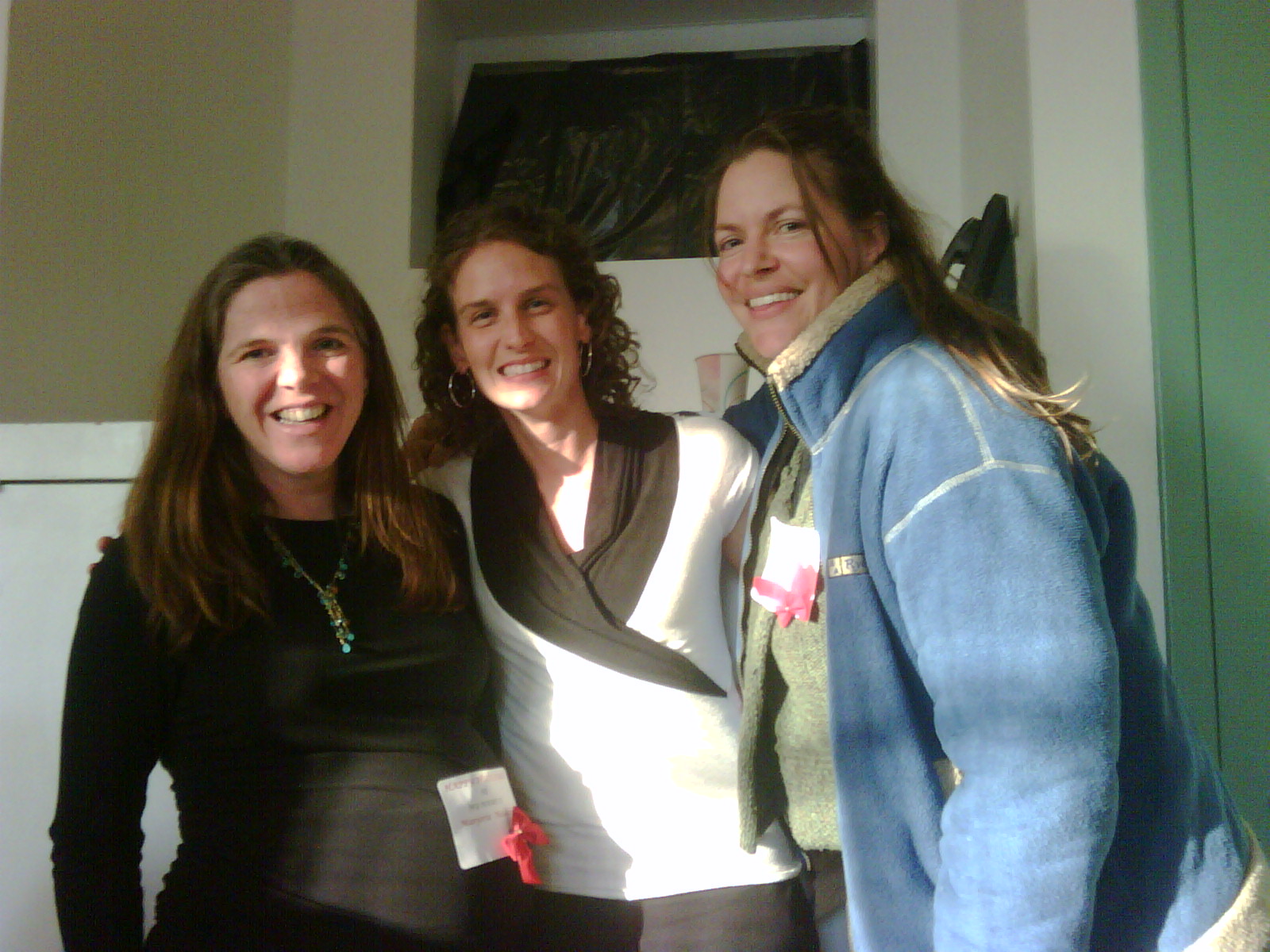 Marge (RPCV Nepal), Casey (RPCV Panama) and Daniella (RPCV Panama) all work in urban Forestry for the City of New York.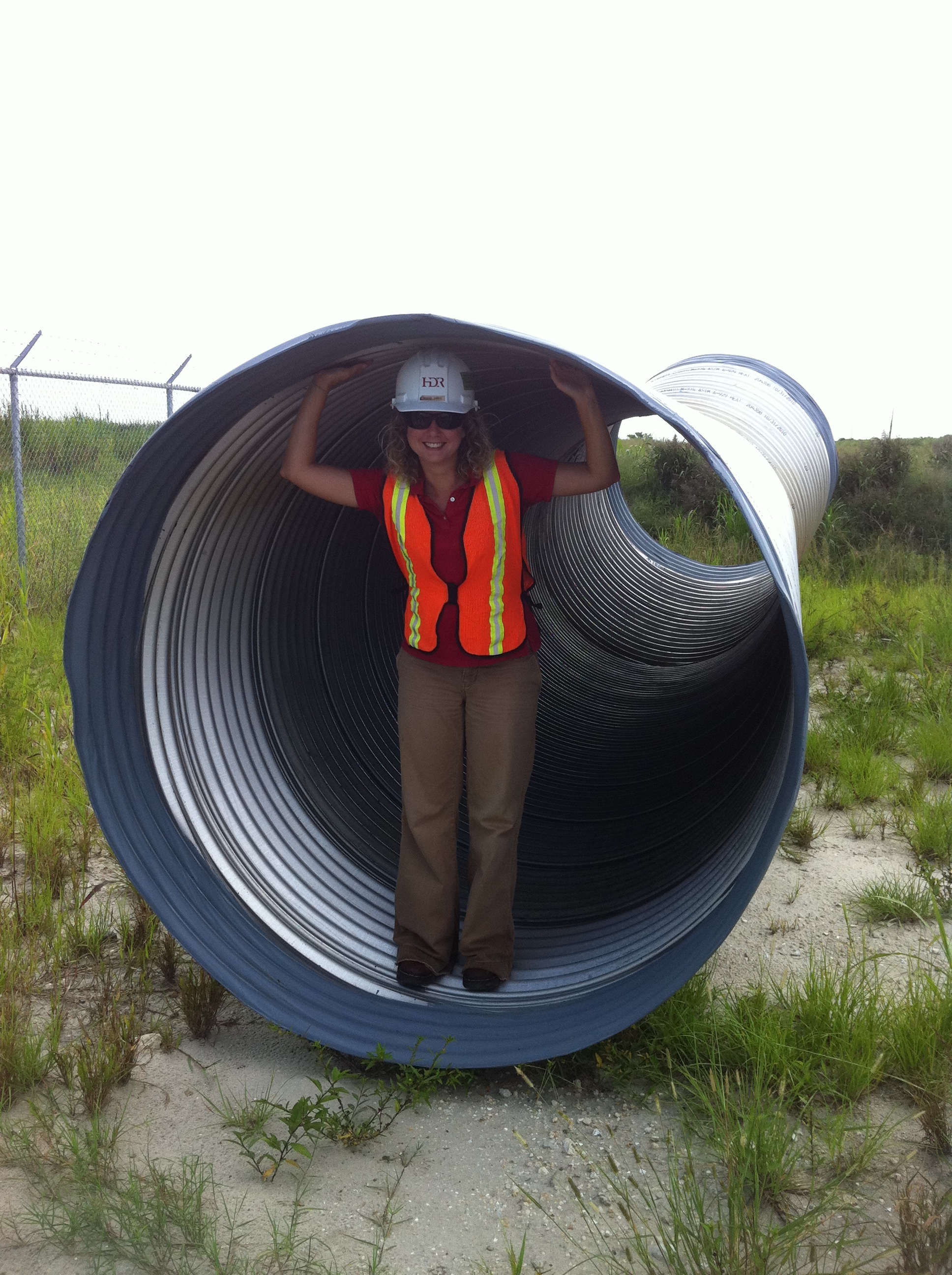 Brooke Ahrens (RPCV Mali) in a culvert on a project in the Everglades. Brooke works for HDR Engineering.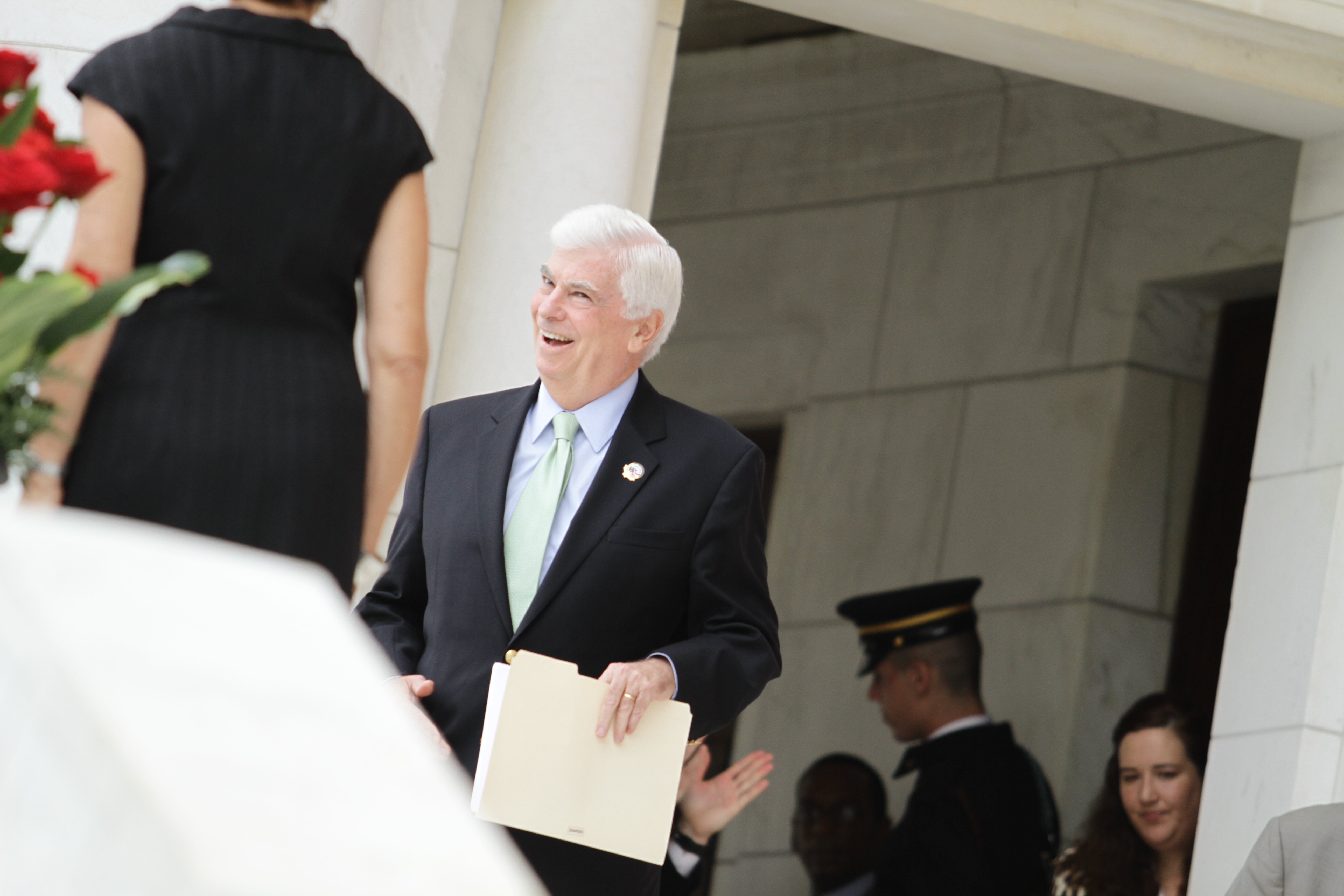 Kristina Owens (RPCV Bolivia) in the lower right corner. Kristina was event manager for the Peace Corps 50th Anniversary celebration. Kristina is currently Plant Biologist-Support Scientist at the National Plant Germplasm and Biotechnology Laboratory.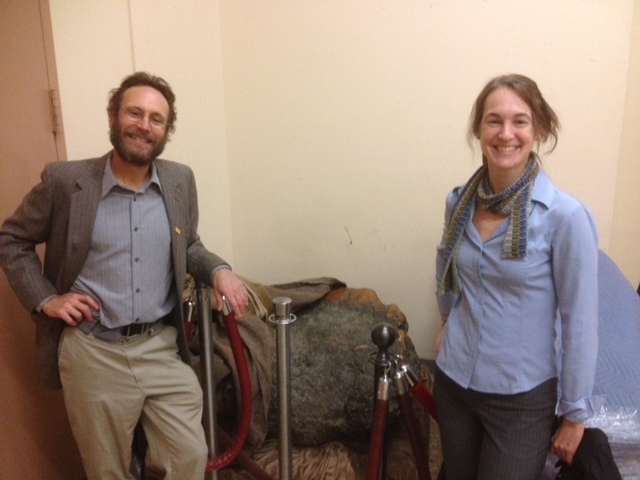 Julie Herrick (RPCV Panama) in front of the Ontonagon Boulder at the Smithsonian. Julie is a contributing writer for the Smithsonian's Global Volcanism Program.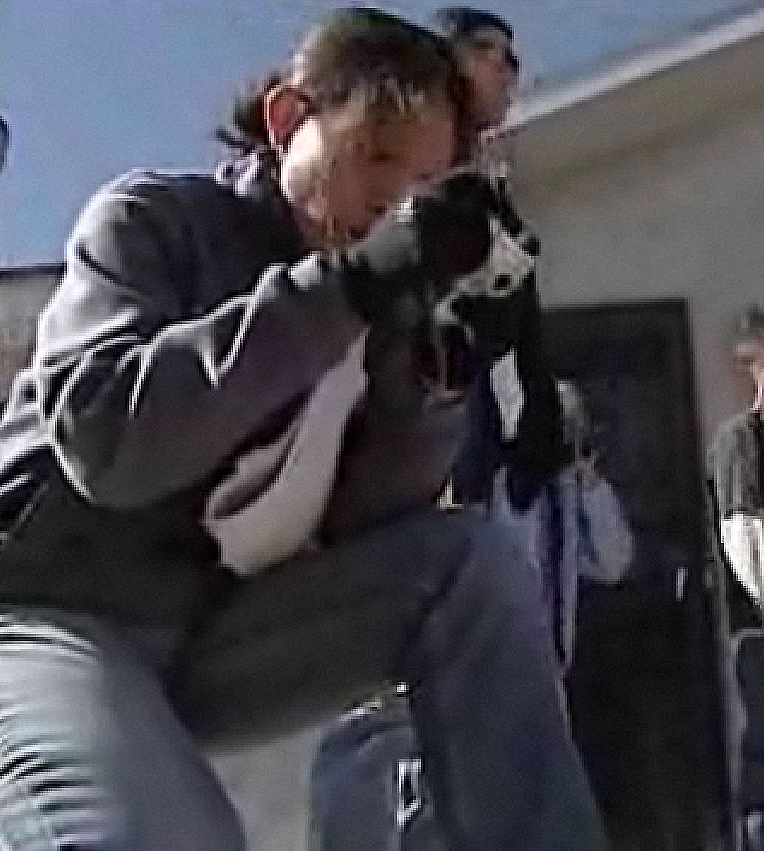 Andrea Telmo (RPCV Mali) investigating a problem with a decentralized wastewater system in rural NM. Here is the link to the news broadcast. Andrea is a Project Engineer with the New Mexico Environment Department Construction Programs Bureau. She was the first person to graduate from any Civil and Environmental Engineering Program in a Peace Corps Master's International Program.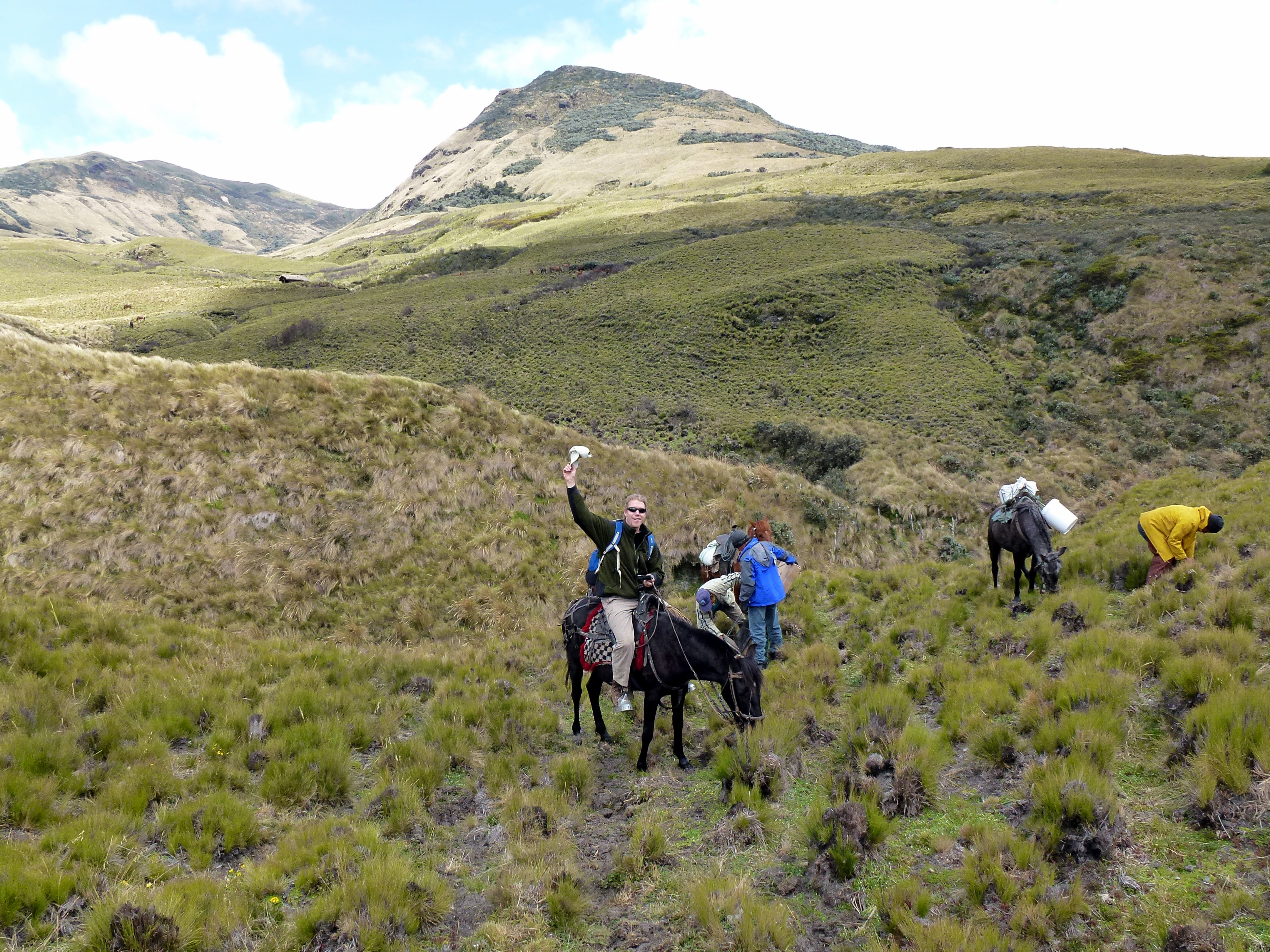 Dr. John Lyons (RPCV Guatemala) riding in Andes of Ecuador to install seismic stations for a microseismicity survey of one of the first (potential) geothermal energy areas in Ecuador, near Antisana Volcano. Click to enlarge.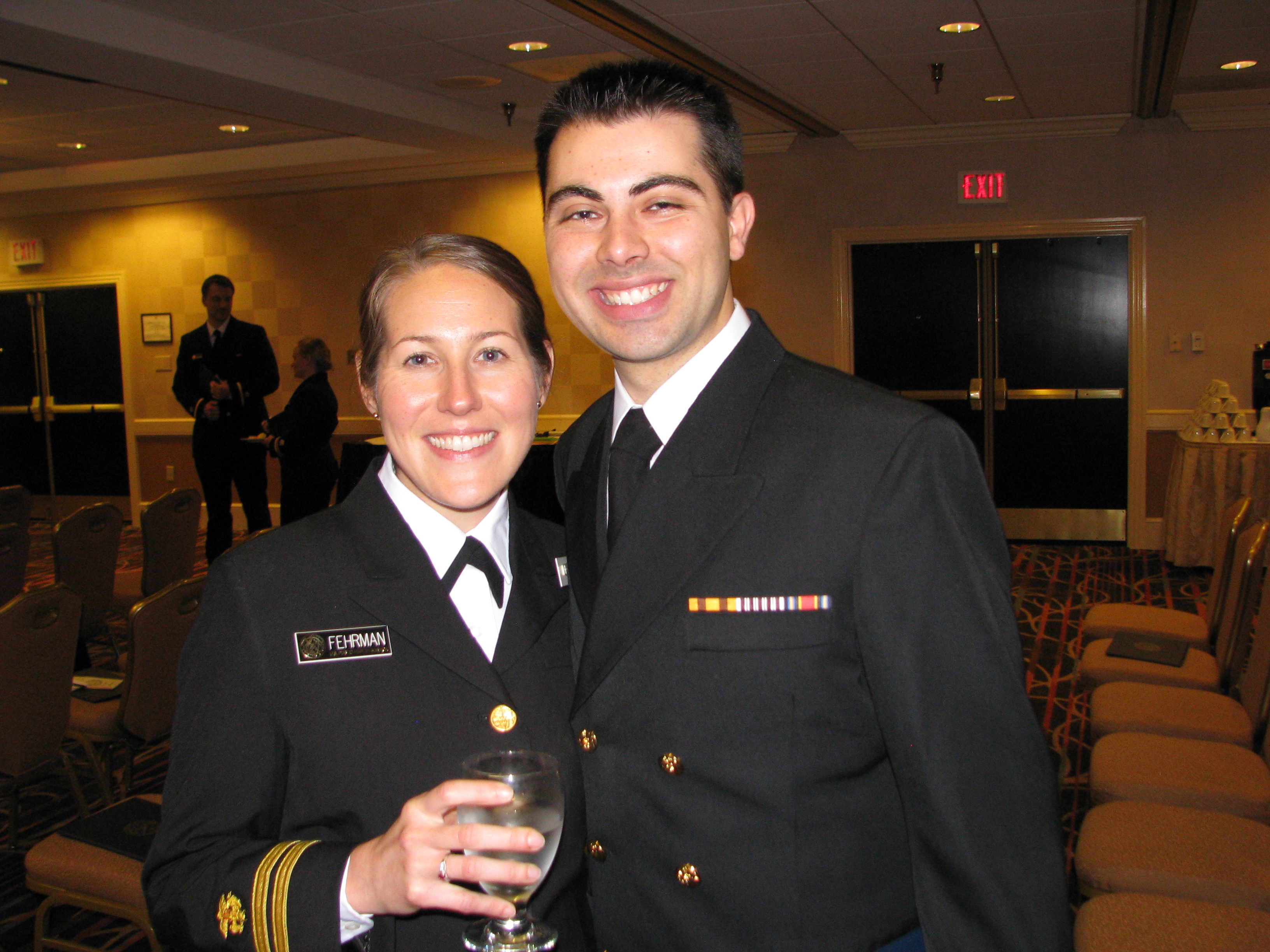 Sayward (RPCV Ghana) at her Officer's Basic Course. She is Engineering Project Manager, Alaska Native Tribal Health Consortium, Division of Environmental Health and Engineering and the 2011 Employee of the Year.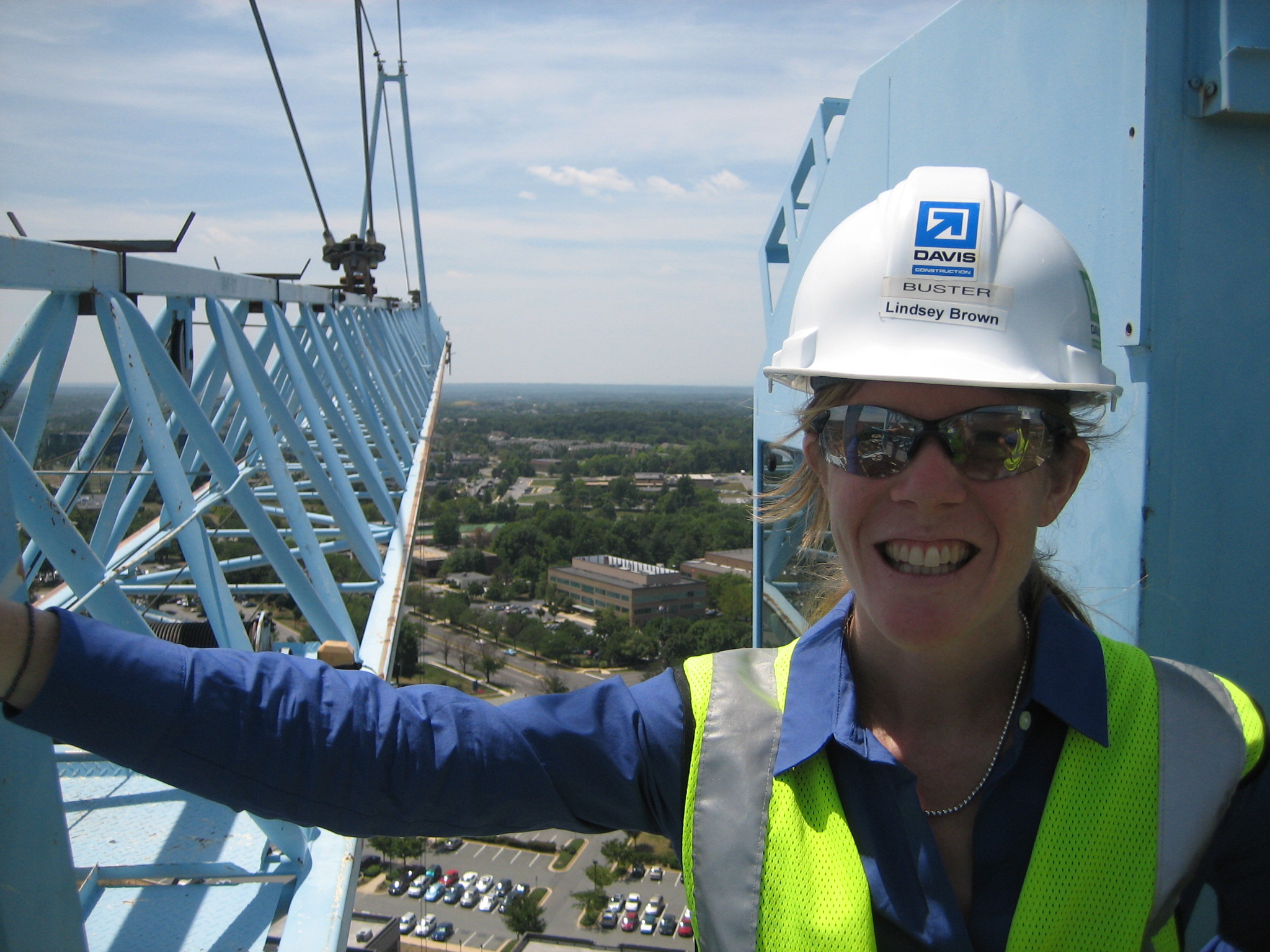 Lindsey Brown (RPCV Mali), Project Engineer for James G. DAVIS Construction in Rockville, MD. 15 stories up on a construction crane at the new National Cancer Institute. Lindsey is tracking compliance for the Leadership in Environmental and Energy Design (LEED) requirements.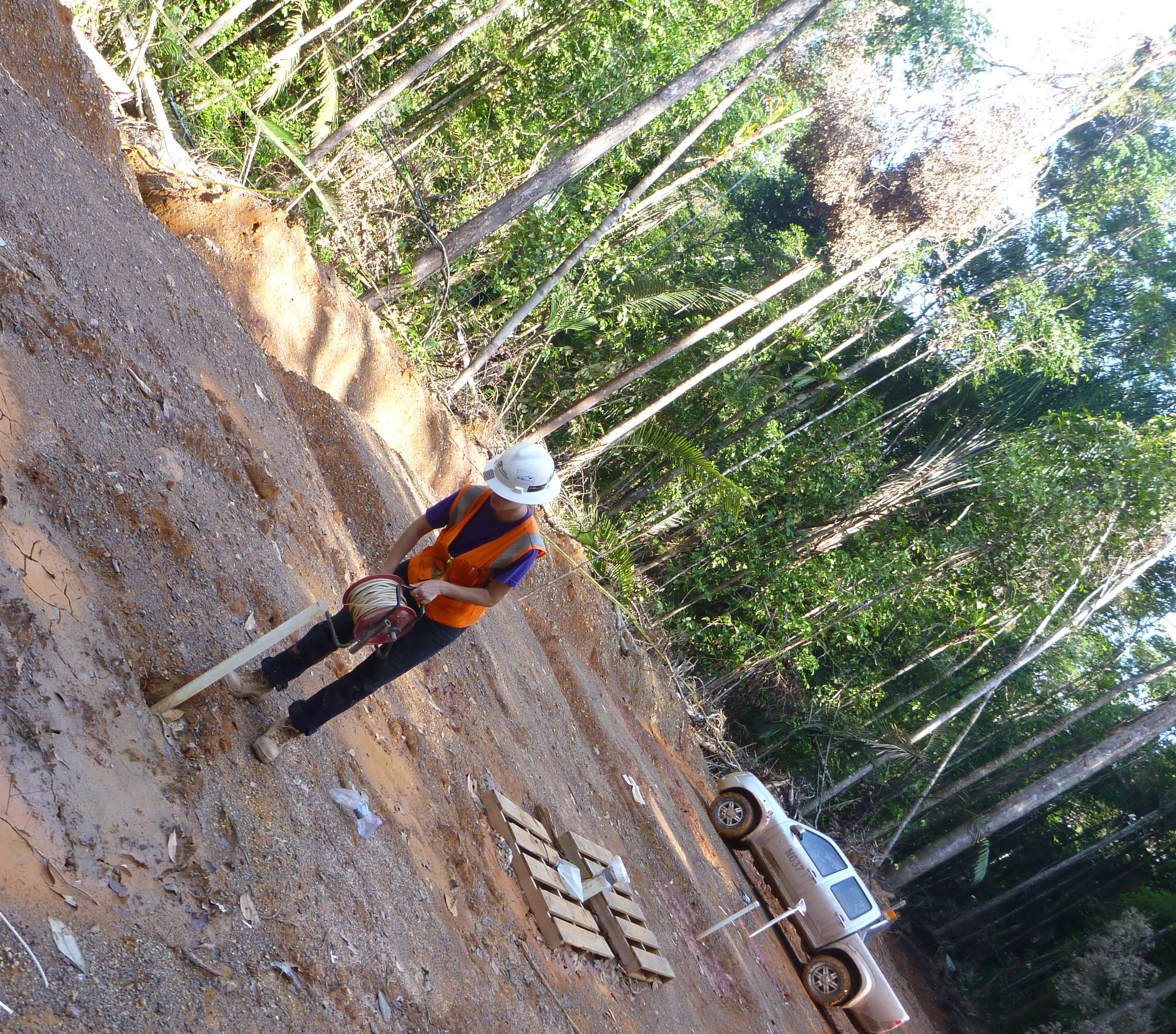 You have to turn your head a little on this one. Gwynneth Smith (RPCV Suriname) is a a Staff Engineer for Golder Associates Inc. in Tucson, AZ. The photo is from work on a hydrogeology project with Golder in Suriname.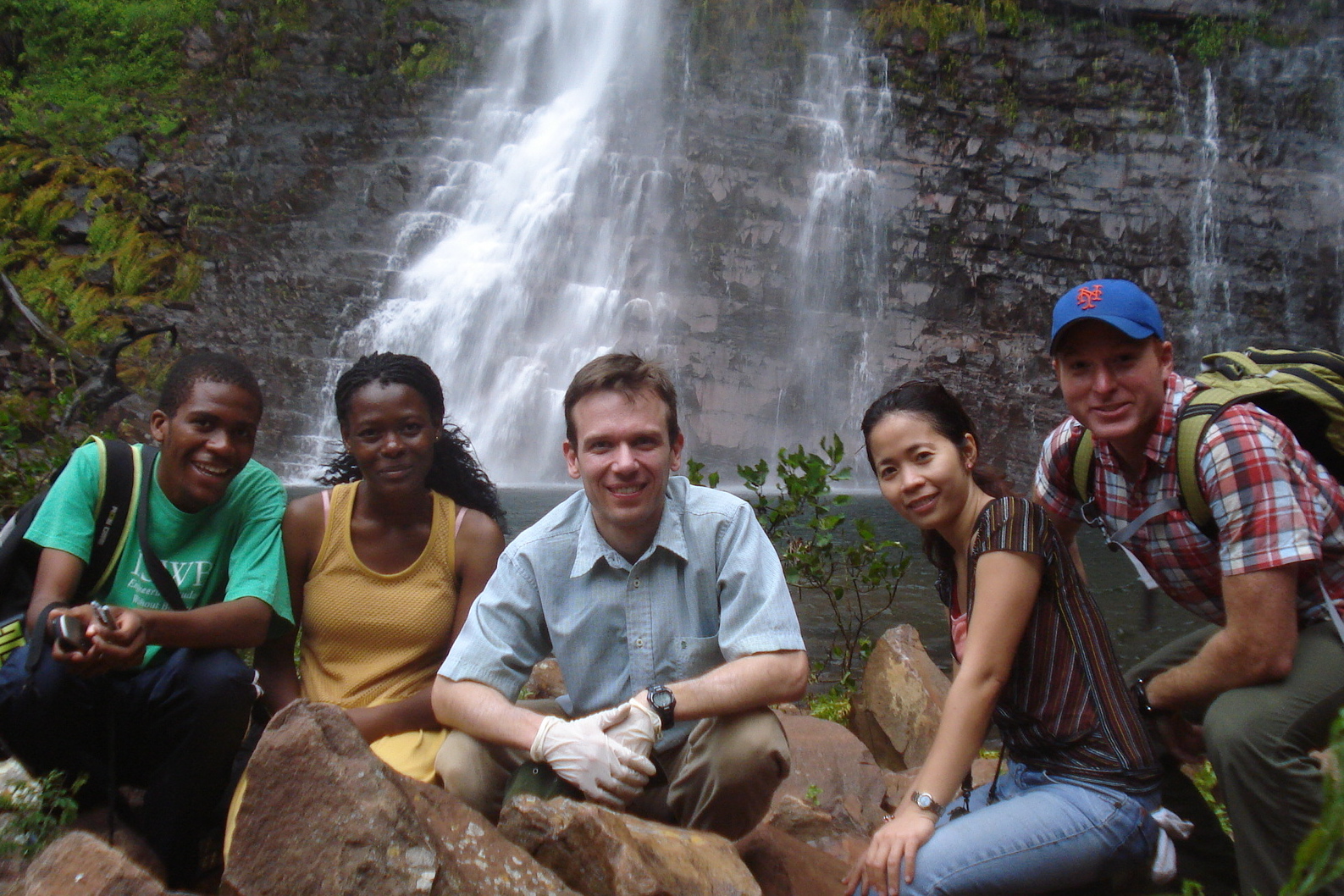 Jonathan Mellor (RPCV Uganda) (center) collecting water samples with U. of Virgina and the University of Venda students in Limpopo, South Africa. Jonathan is a PhD candidate at the University of Virginia.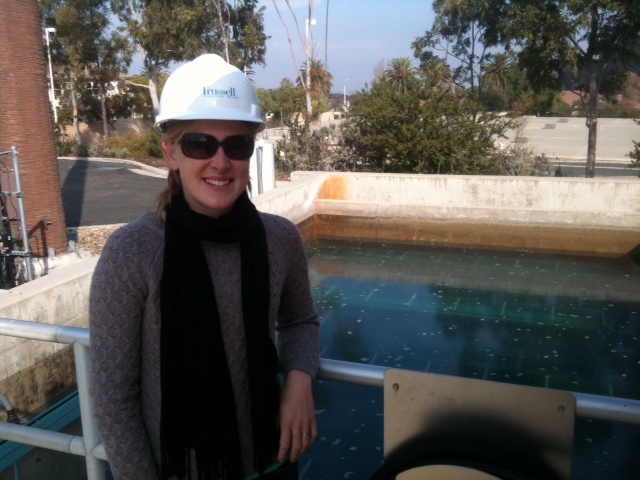 Emily Owens (RPCV Palau), Engineer 1 with Trussell Technologies, Pasadena CA.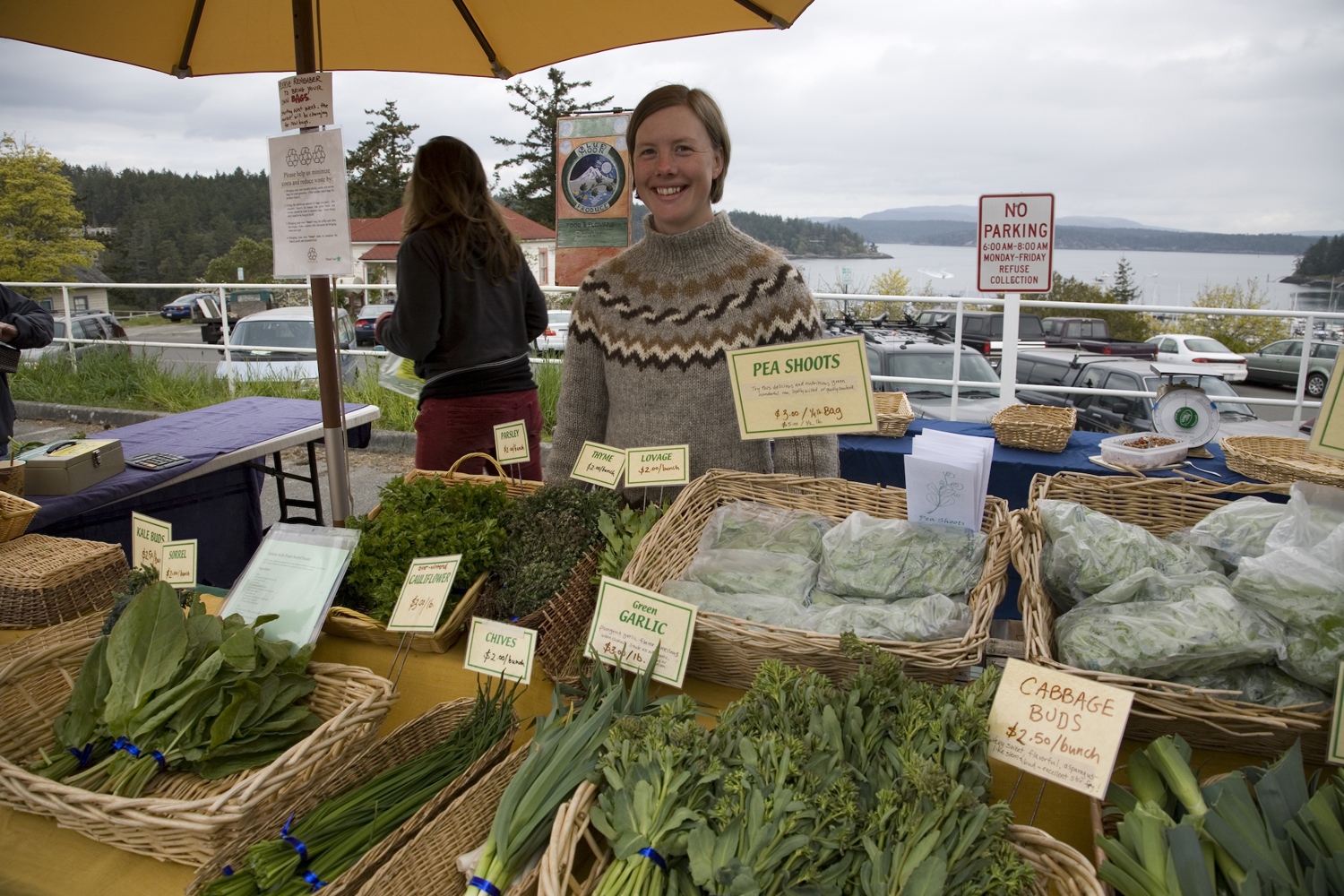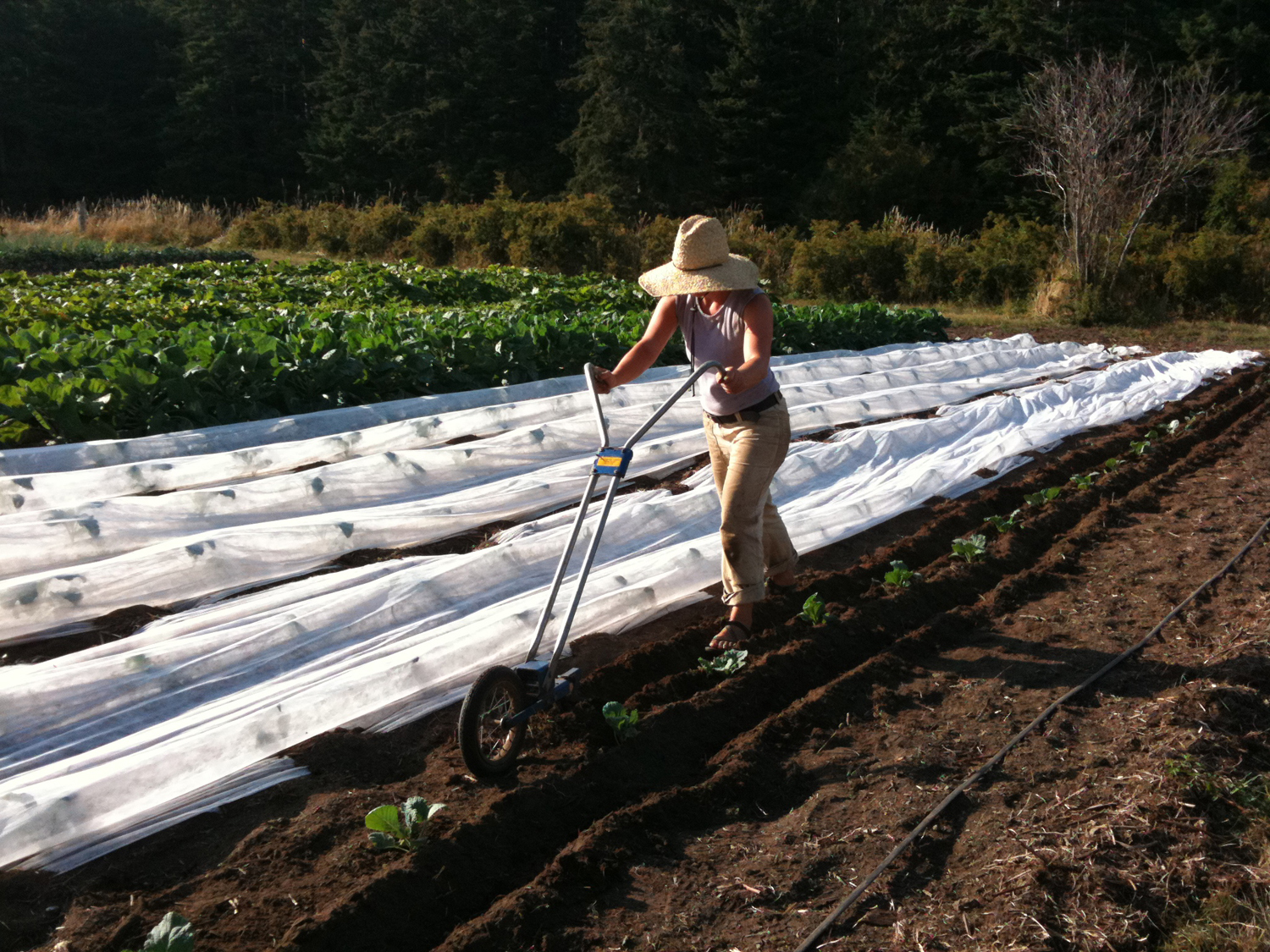 Jennifer Post is currently working at a 5-acre organic farm in Olympia, WA.  In 2009, she left her engineering job at the Washington State Department of Transportation to move to a small island in the San Juans to gain hands-on training in small-scale agriculture.  She's been doing it ever since and loves the daily work, getting her hands dirty, and observing the natural rhythms. Jen says, " Support local organic agriculture!"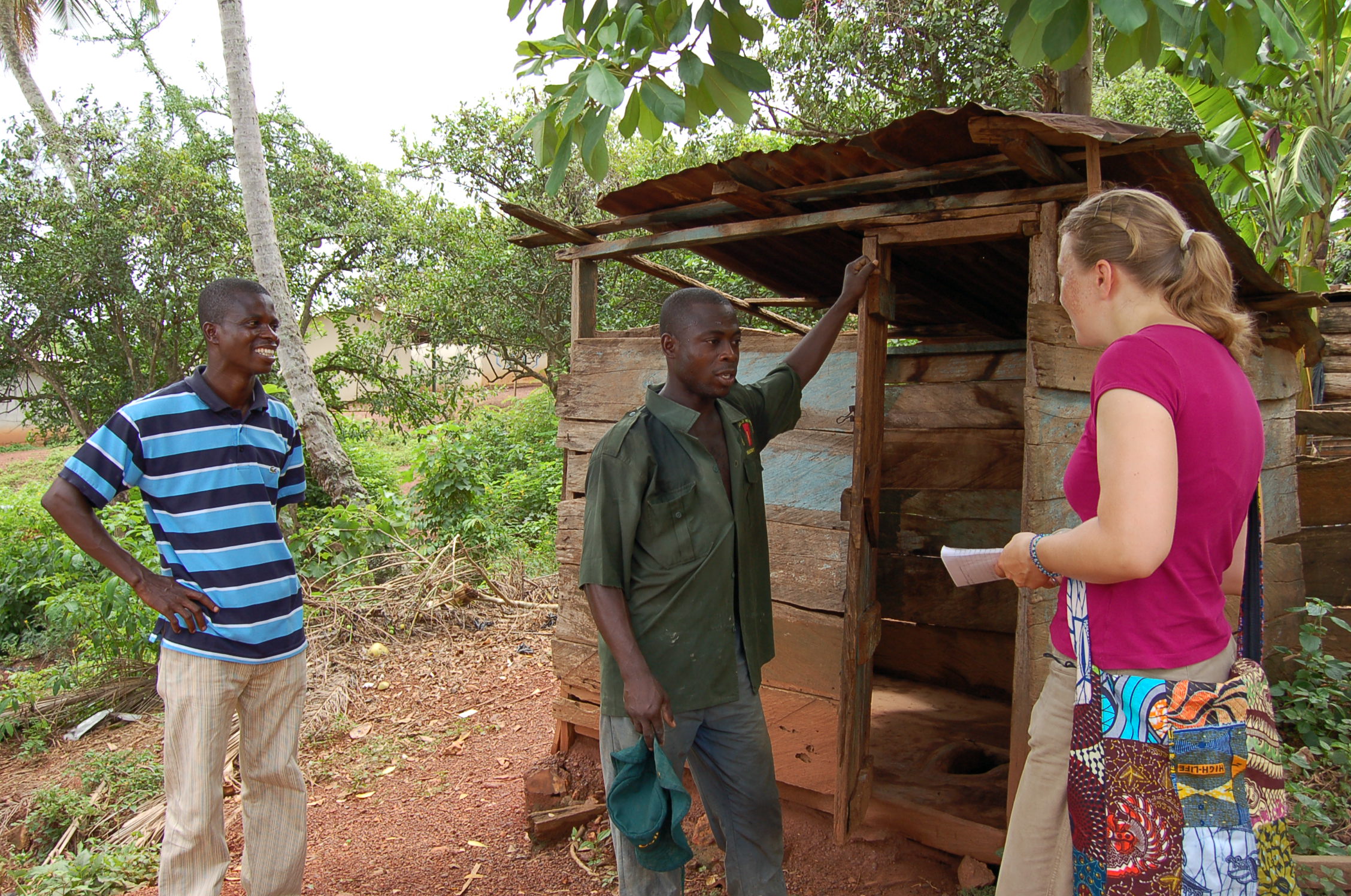 Jen McConville does a latrine interview. Jen is currently a post-doc in Sweden who conducts research in West Africa.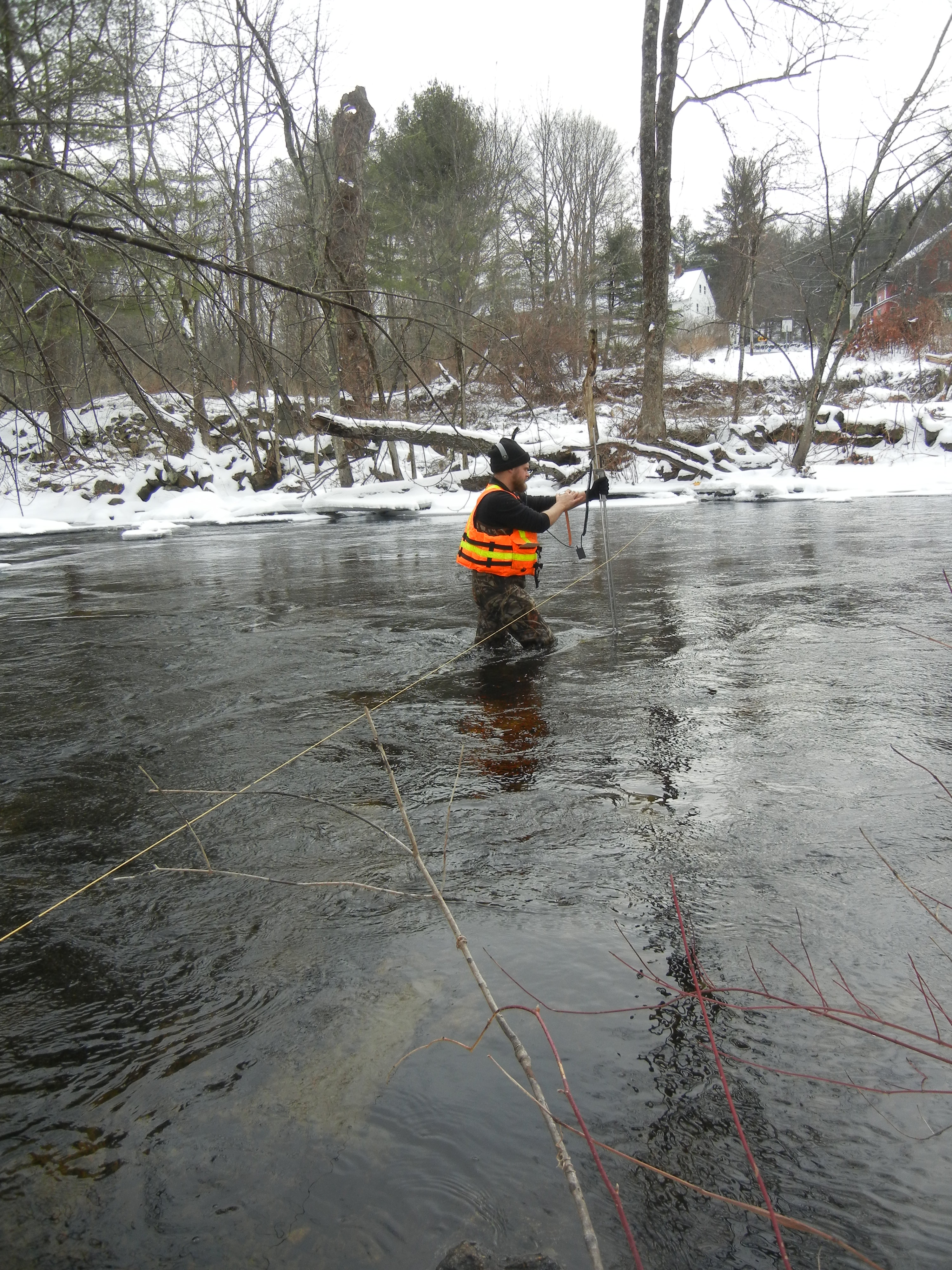 Rob Hegemann (RPCV Honduras) chills out at work.